What to do if you're involved in a car wreck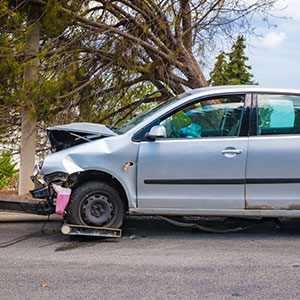 If you're injured in a car wreck, it's important to contact an attorney right away to start getting the care that you need.
Collect the insurance information of everyone involved.
Take pictures & document the scene.
Contact the police.
Seek medical attention if necessary.
If you or any passengers were injured, contact an attorney as soon as possible.