Wrongful Death Attorney - Las Vegas & Henderson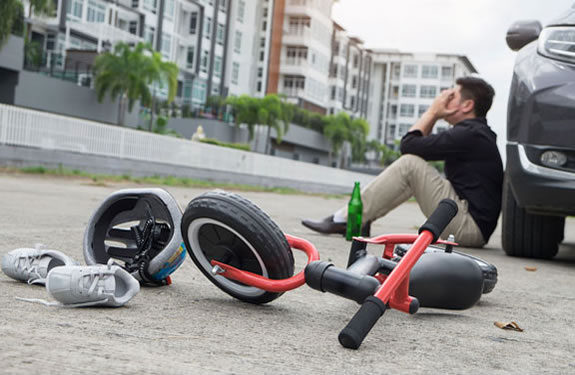 Few things can compare to the anguish of losing a loved one due to the negligence of another. Concerns exist as to the well-being of the one taking the life as they are left to reflect on their actions during their lifetime. Pain and heartache is felt by the ones left behind walking through life without their loved one. And depending on the circumstances, anguish experienced by the deceased between the time of the injury and their eventual passing.
Wrongful Death cases are considered the most delicate of all cases due to the emotional charge they carry. Children of the deceased may be entitled to the amount of the financial support they would have received from their deceased parent. A spouse may be entitled to value of their loss of care, comfort and companionship of their lost spouse. Rights to recovery may be subject to a will, estate or trust.
The legal and emotional complexities of wrongful death cases require the assistance of an experienced attorney. If you have experienced the death of a loved one due to the negligence of another, you need and injury lawyer now. No amount of money can make up for your loved one, but we can help you recover any compensation that you could be entitled to. Let the attorneys at Marshall Injury Law take care of you and your family today.
Don't hesitate, call us today at (702) 489-5700 to set up a free consultation.