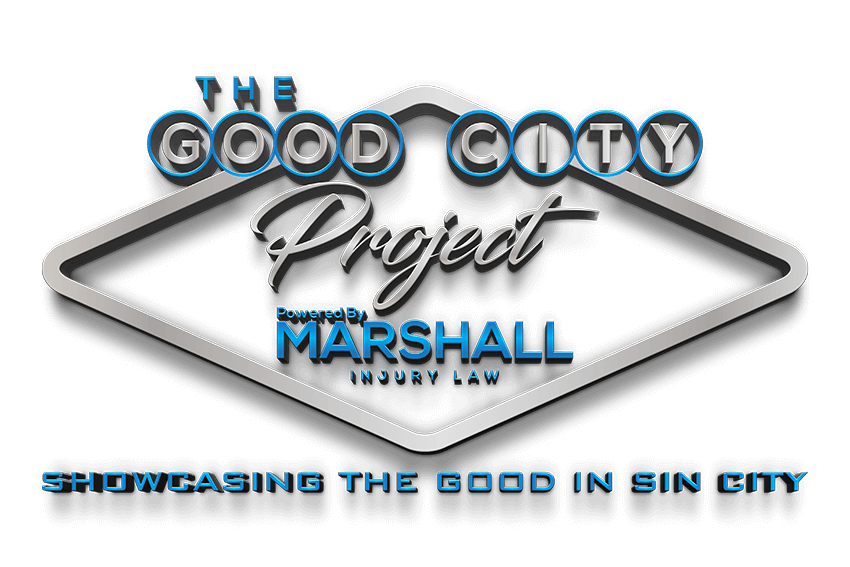 The Good City Project is a digital video series designed to showcase Las Vegas & Henderson non-profits, charities and the people behind them.
For the past 20 years Eric L. Marshall, Esq. and I have called Las Vegas and Henderson home. During our time here we have not only seen incredible growth, but have met so many wonderful people that have driven that growth. We have rubbed shoulders, rolled up our sleeves, and worked together with the most charitable, caring, hardworking, and dedicated people you could imagine. We would now like to introduce them to you.
Many of the people you will meet in the Good City Project series will not necessarily be people that contribute large dollar donations. These amazing individuals contribute much more than money, they contribute their time, talents, connections, and abilities.
The main goal of the Good City Project is to showcase the people that drive this community to greatness. The ones that tirelessly work to make this community our home. The ones that create the GOOD in Sin City. Welcome to the Good City Project. It's going to be an amazing journey, together.
Andy Gil Garcia - Host
The Good City Project
---
The Good City Project Ep.3
Jeff Iverson
Shine A Light / Freedom House / CrossRoads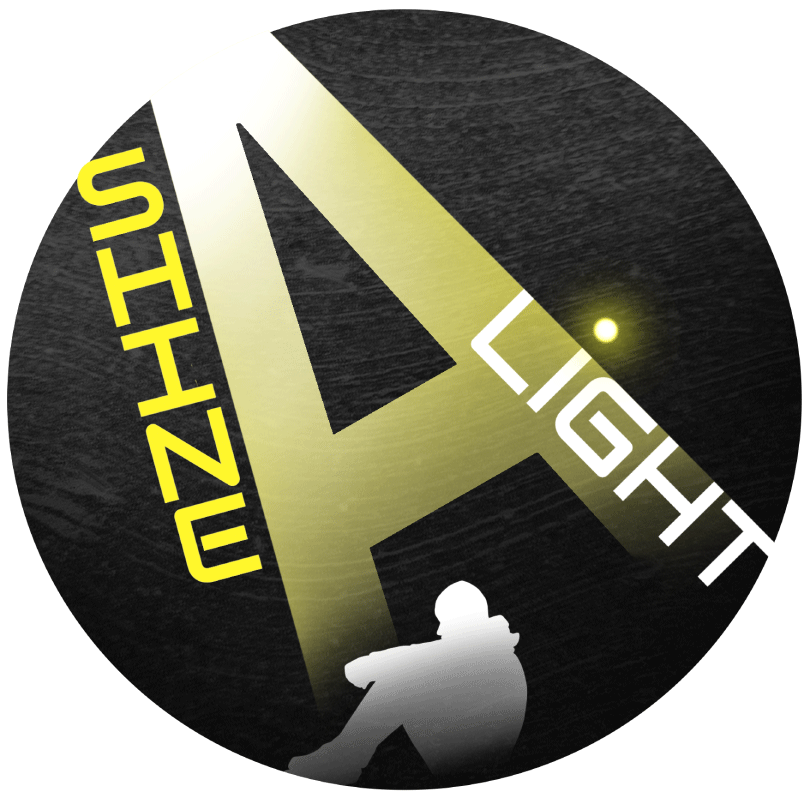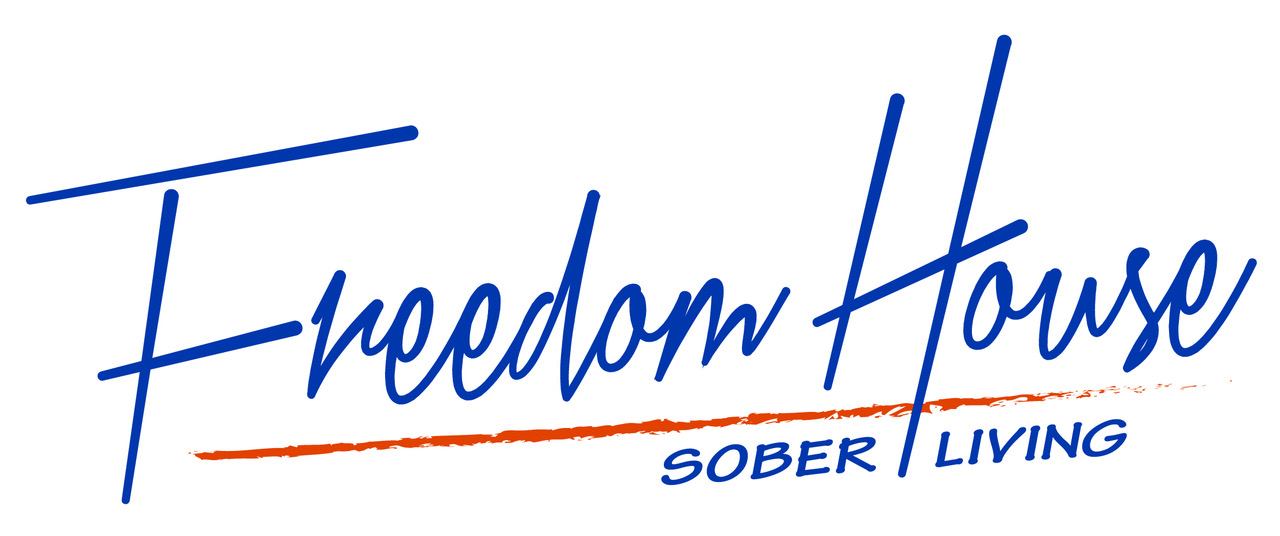 In our third installment of The Good City Project, we take an in-depth look at not just a man's road to recovery but how he has taken the service aspect of recovery to a whole new level and has helped so many in their recovery process.
Jeff Iverson started his recovery from addiction over 12 years ago. During that same time, he has played a significant role in founding Shine A Light Foundation, Freedom House Sober Living, and CrossRoads of Southern Nevada. Jeff also holds the title of Chief Strategy Officer at Bell Electrical, where he has been able to help those in the recovery process get back to work as well.
His dedication to allowing those in need to get off the streets, into recovery, and back into society here in Las Vegas is unmatched and the reason we feel the need to share his story. Please give us your time and learn more about all the GOOD Jeff Iverson has done here in SIN City. Enjoy!
For more information on Shine A Light Foundation visit: shinealightlv.com
---
For more information on Freedom House Sober Living visit: freedomhousesoberliving.com
---
For more information on CrossRoads of Southern Nevada visit: crossroadsofsonv.com
---

For more information on Bell Solar & Electrical visit: bellelectricalsystems.com
---
The Good City Project Ep.2
Inspiring Children Foundation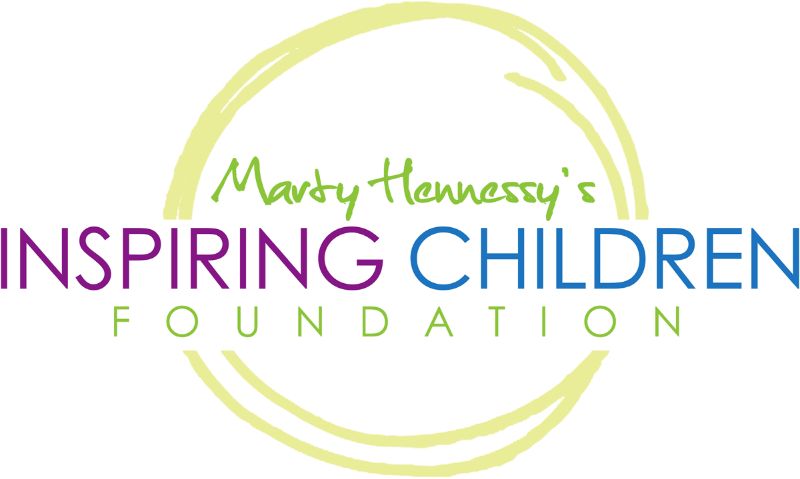 In our second Good City Project we give you an in-depth look into a foundation that empowers children struggling with financial hardship, anxiety, depression and suicidal ideation by giving them the ultimate environment to survive then thrive at the highest levels.
Get ready to meet two gentleman Trent & Max who pass on their passion and hard work on a daily basis to the kids they inspire. We also hear from Micah, a current post-grad intern for the foundation and hear how she turned a bit of a mental mess into a success. We also get to learn about Eric Marshall's own experience and how his visit is something he will never forget. Enjoy!
For More Information Please Visit: InspiringChildren.org
Contact: InspiringChildren@gmail.com
Be sure to like them on Facebook @InspiringChildrenFoundation
or Instagram @InspiringChildren for all the latest updates, events and news!
---
The Good City Project Ep.1
The Giving Store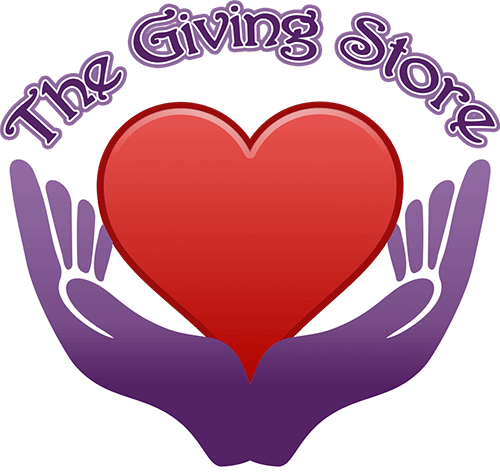 In our very first Good City Project we give you an in-depth look into a very unique boutique thrift store the sits in the heart of Henderson. You will get to meet two amazing woman, Dian & Ping. They not only put a lot of their time and effort into The Giving Store but more importantly their hearts. We also get to learn about Eric Marshall's own experience and take on the most talked about boutique thrift store in all of Southern Nevada. Enjoy!
---
For More Information Please Visit: TheGivingStoreNV.com
Or Call Phone: (702) 565-4483

ADDRESS:
274 E Lake Mead Pkwy
Henderson, NV 89015

Be sure to follow us on Facebook @TheGivingStoreNv for all the latest specials and news!
To nominate a non-profit, charity or person for a future
Good City Project Feature please email:
Andy@MarshallInjuryLaw.com
The Good City Project
Written & Produced by
Eric L. Marshall & Andy Gil Garcia
Shot & Edited by