Experienced Las Vegas Traumatic Brain Injury Attorney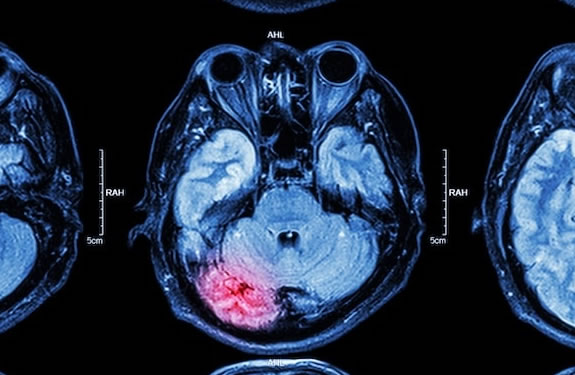 Traumatic brain injuries often refer to a sudden shock or trauma to the brain or its coverings which is not degenerative in nature causing mental, cognitive, behavioral or physical functioning of the brain. What once was considered merely a "concussion" is now being discovered as brain trauma.
Advancements in modern medicine and imaging studies are allowing medical specialists to see deeper into the brain to better diagnose brain trauma and understand the extent to which the brain has been damaged following an injury. You cannot be too careful when examining the workings of the brain following a traumatic event.
What you may simply consider forgetfulness, headaches or fatigue following an accident may be much more serious than you initially thought. Don't take any chances, make sure your doctors following a traumatic event are exploring medical options beyond the traditional concussion protocol. Consult an injury lawyer now at Marshall Injury Law for more information. The initial consultation is free.